The B/CS Chamber of Commerce Ambassador Program is one of the most important programs that the Chamber has to offer.  What is an Ambassador? An Ambassador is a volunteer for the Chamber that represents their own companies while also promoting Chamber events, programs, as well as new and existing Chamber members. Ambassadors attend groundbreakings, ribbon cuttings, and after hours functions. They help register and greet members at Chamber sponsored breakfasts and luncheons. They are the core group of volunteers that help plan and operate the Chamber's events and they are responsible for recruiting new members.
Being an Ambassador is no small task, but it reaps big rewards through networking opportunities, knowledge of new product and service options, and strengthening of the business environment in our community. Their overall goal is for business owners/managers to understand how much the Chamber appreciates their investment not only in the Chamber, but also more importantly in our community.
Download an Ambassador Application
PLEASE NOTE: Your company must be an active member of the B/CS Chamber of Commerce to submit an Ambassador application.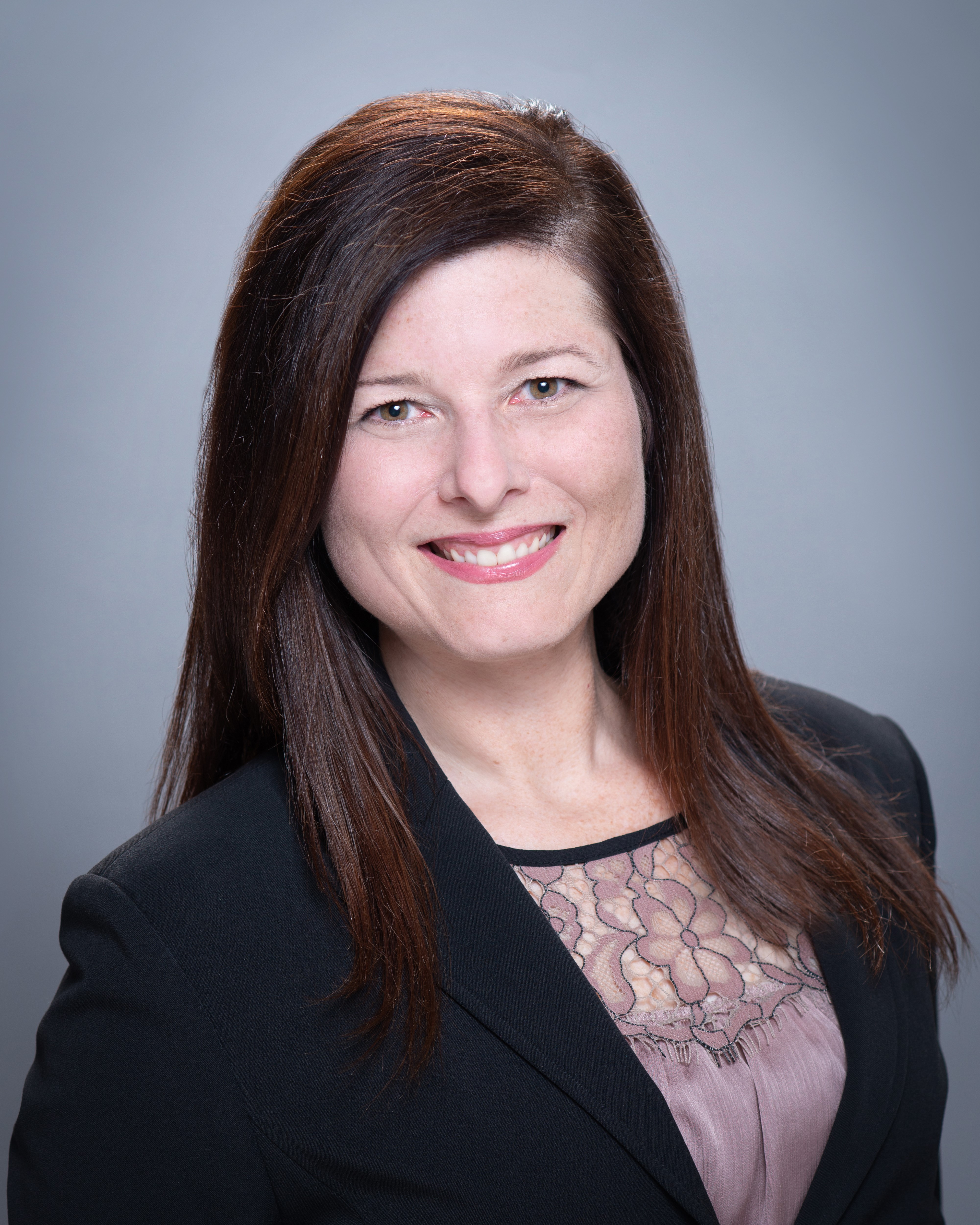 Kathryn Savell
 Past Ambassador Chair